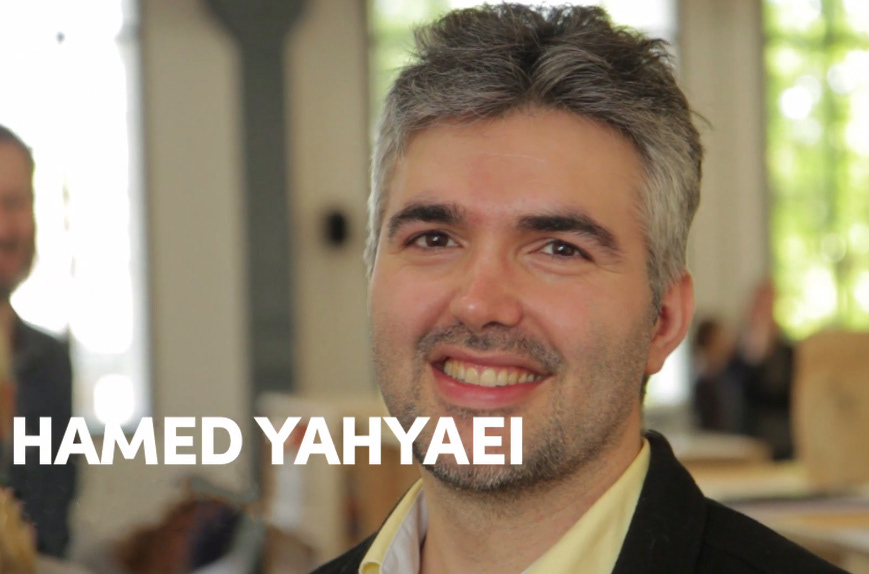 🏆🥇
Awards & UX, CX, Service Design Certifications
OpenHack 2016 – Winner of Best Visual Experience Award – Ideon Innovation Center, Lund.
Google Developer Challenge 2018 –Granted Scholarship for the Front-End Web Developer.
Best in class Distinction with 100% scores of the Service Design and User Cantered Design courses.
InnoCarnival Skåne 2018 – Winner of 3rd place – GratisSUS 2030 for Sustainability – Malmö Live.
OpenHack 2018 – First Place Winner – Smart Cities & Sustainability – IKEA IT Center, Helsingborg. 
VOLVO Innovation Challenge 2018 – Winner for Transportation of Tomorrow – Göteborg, Sweden.
Organiser, Moderator and F
acilitator of multiple series of professional design events and workshops within UI, UX, CX, Service Design, Systems Thinking, Design Sprint, Design Thinking and Co-creation.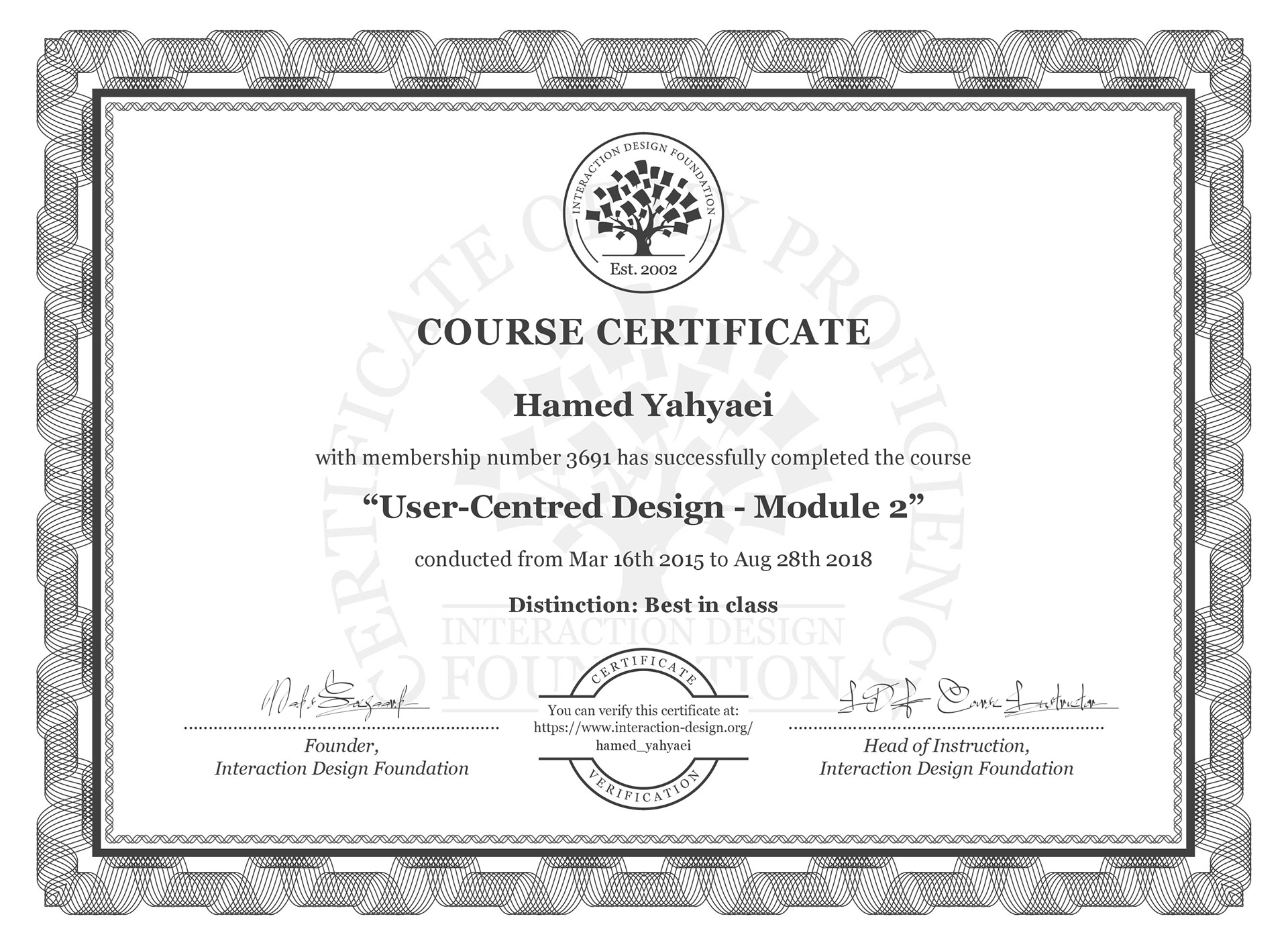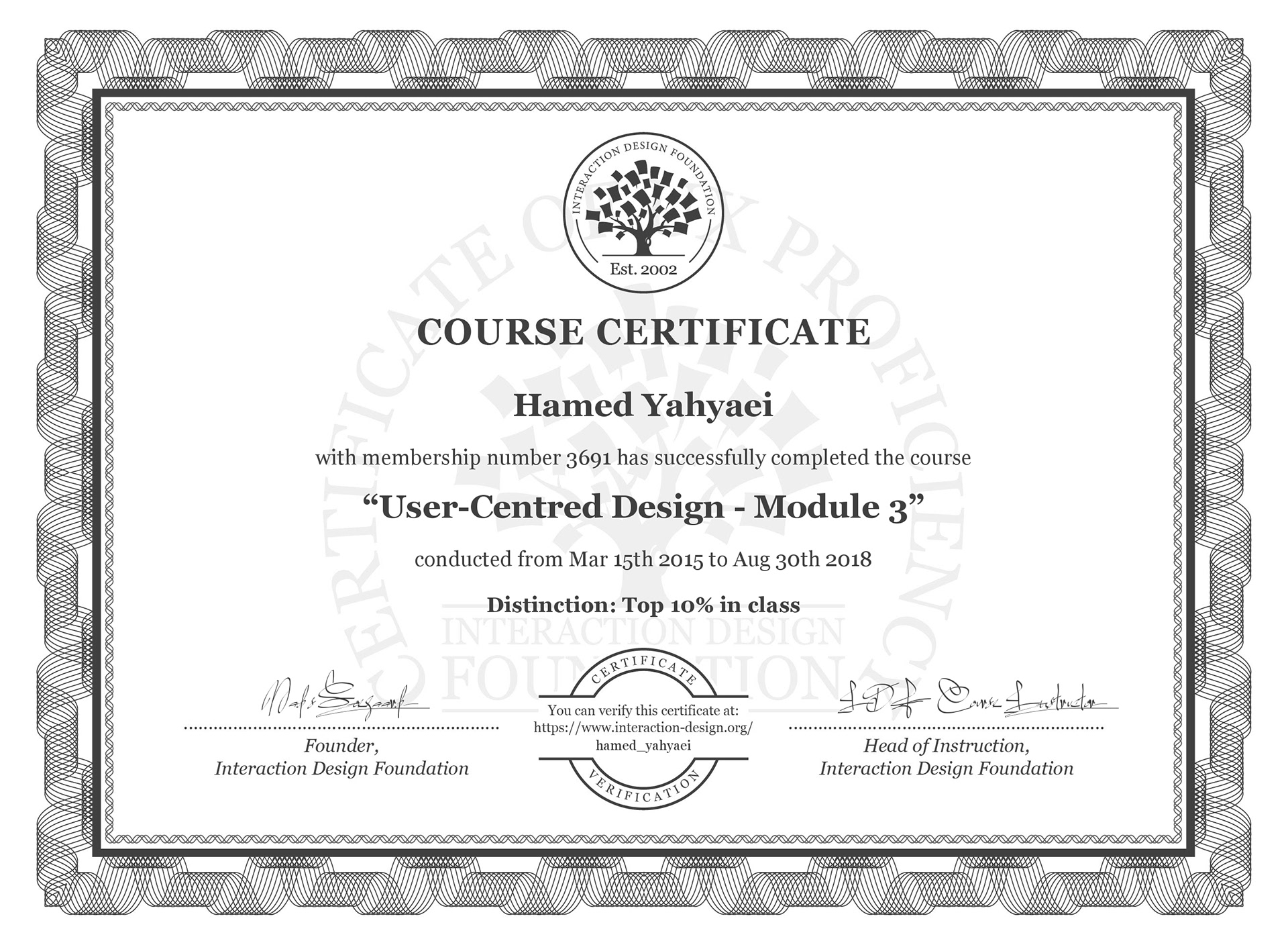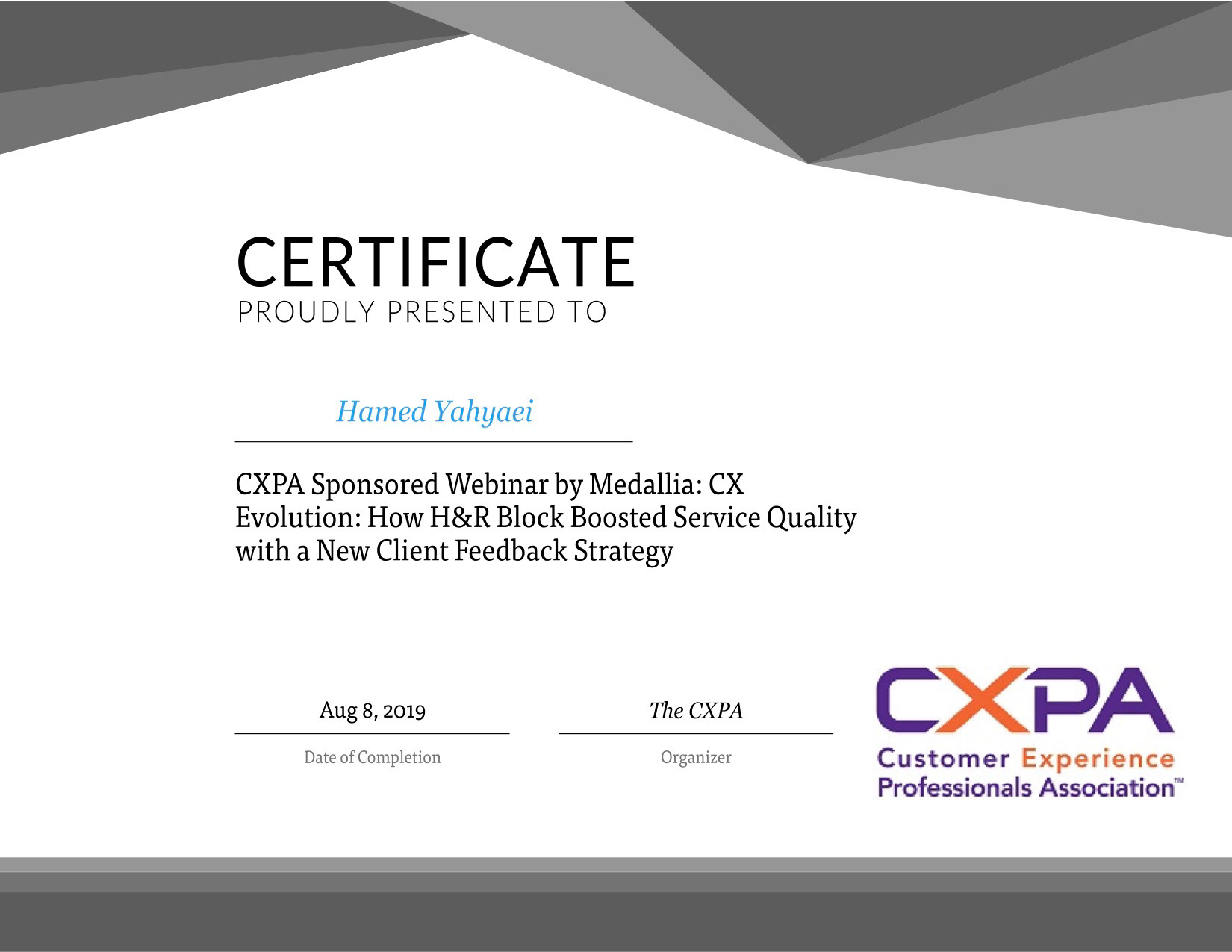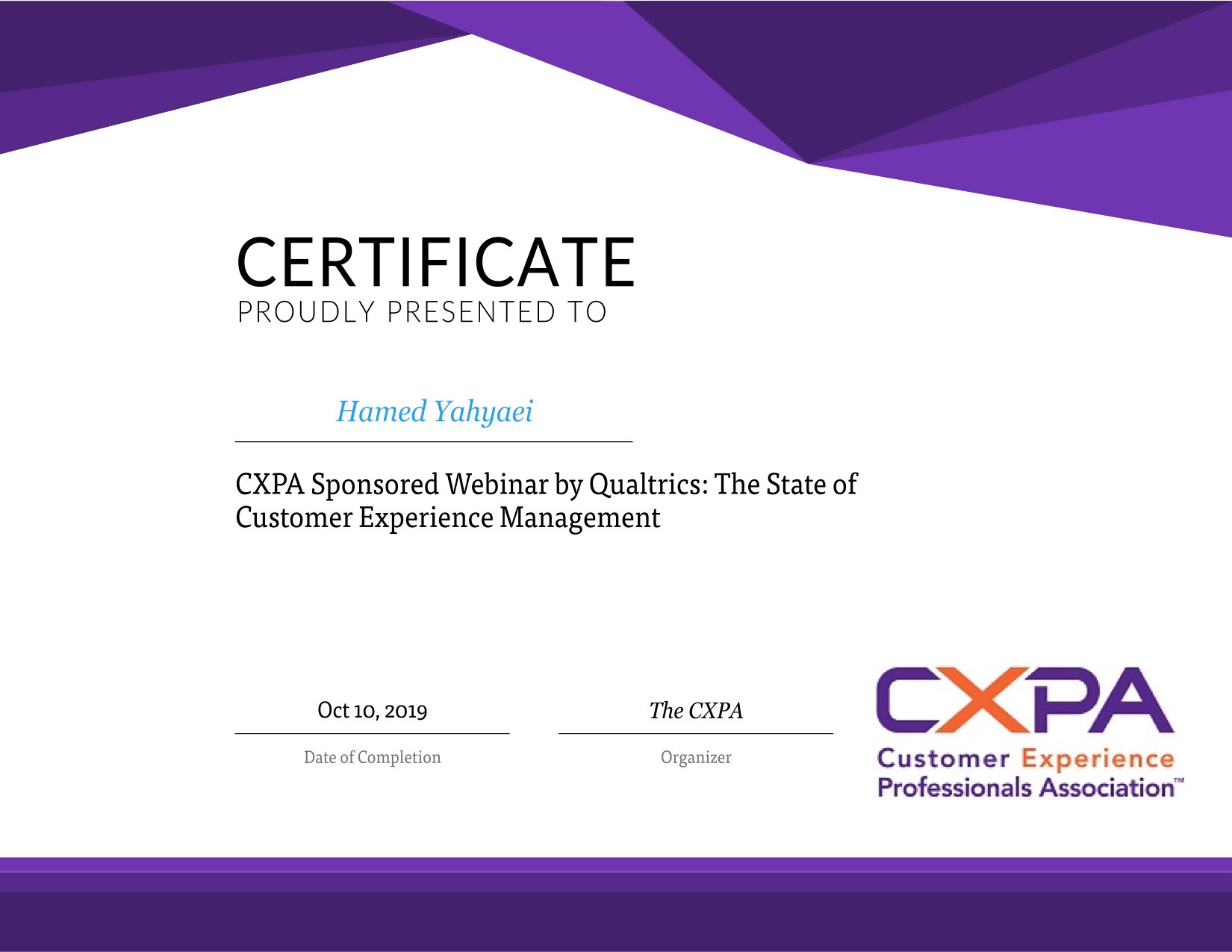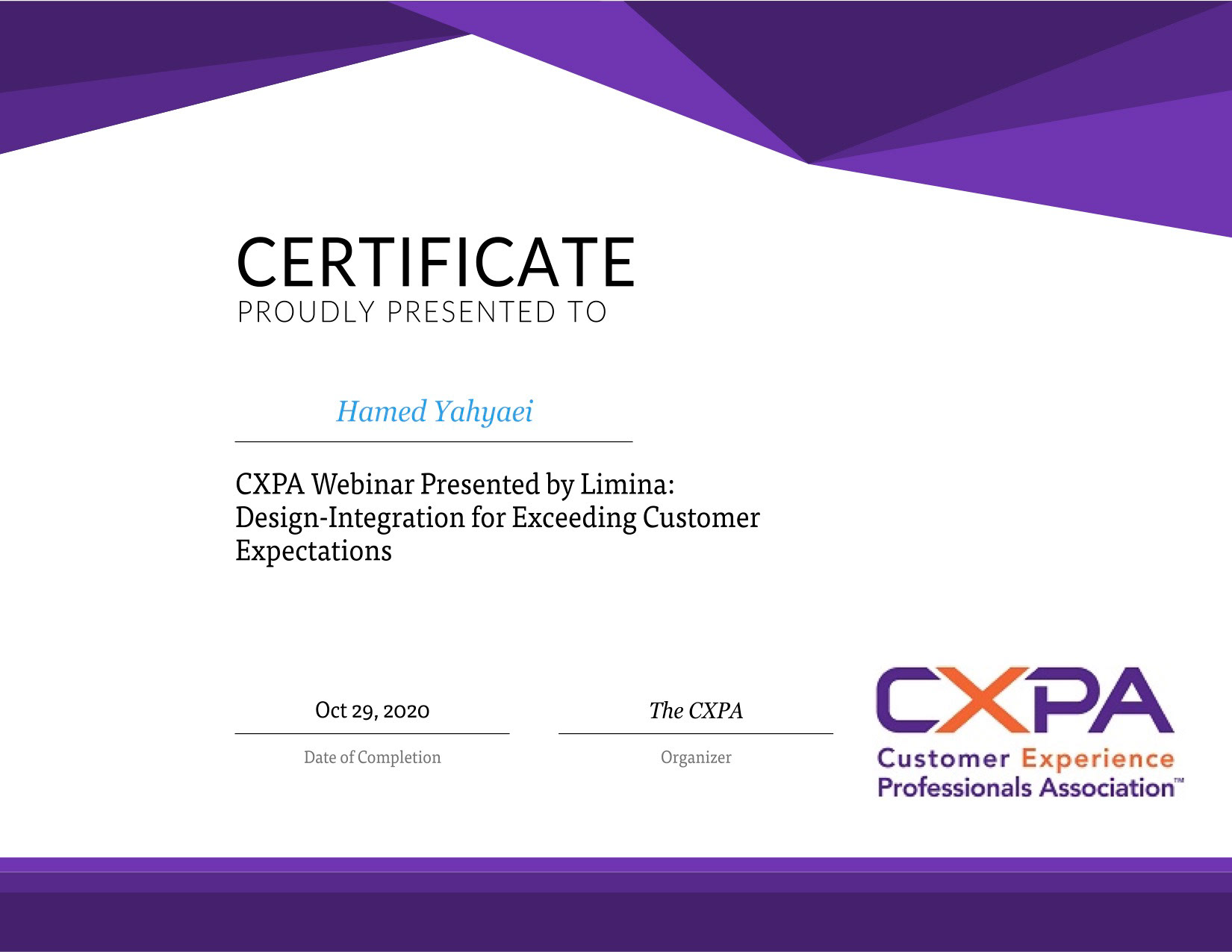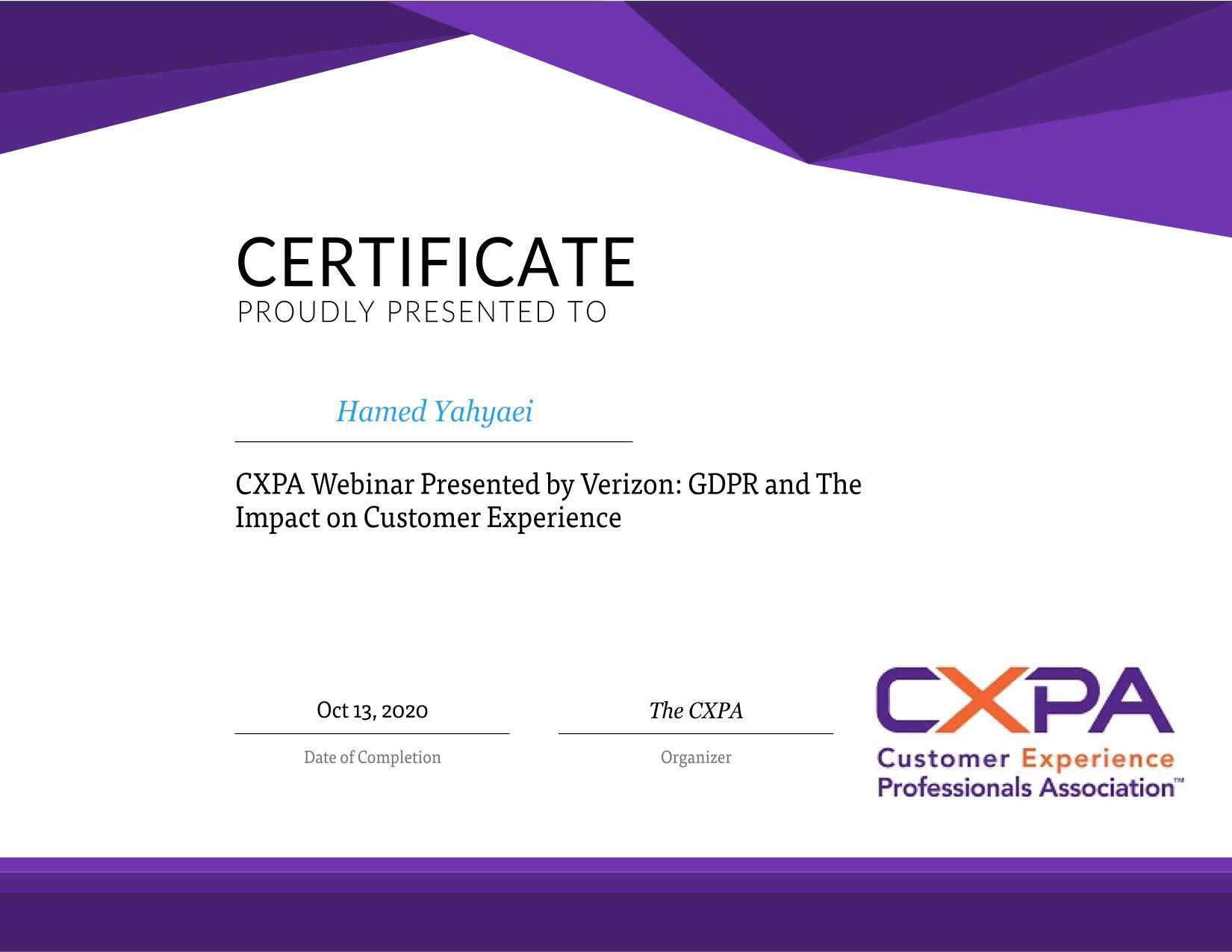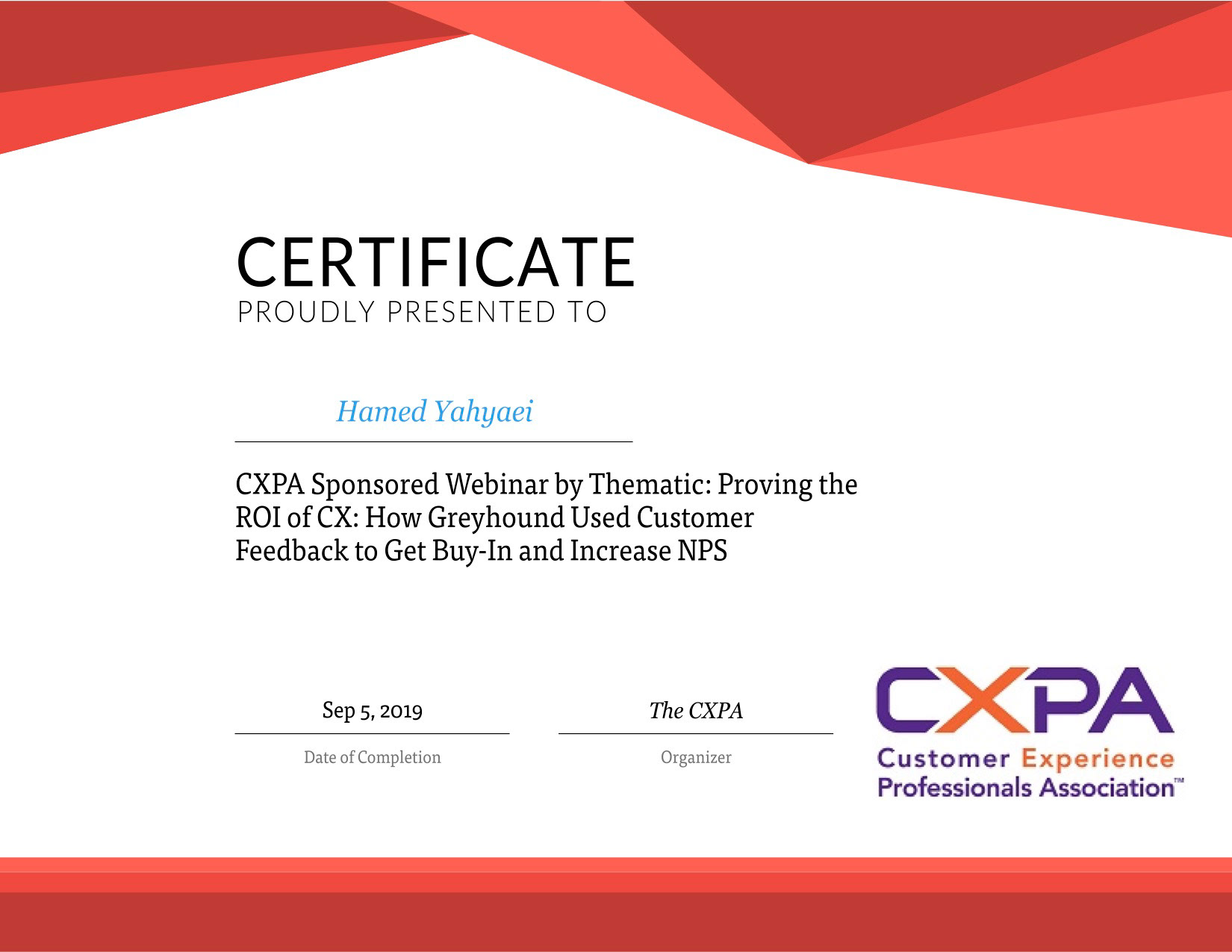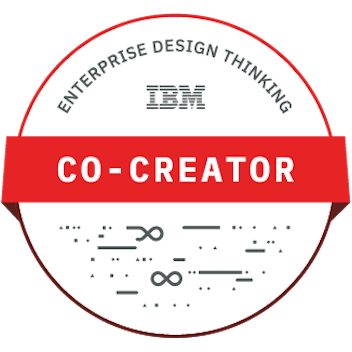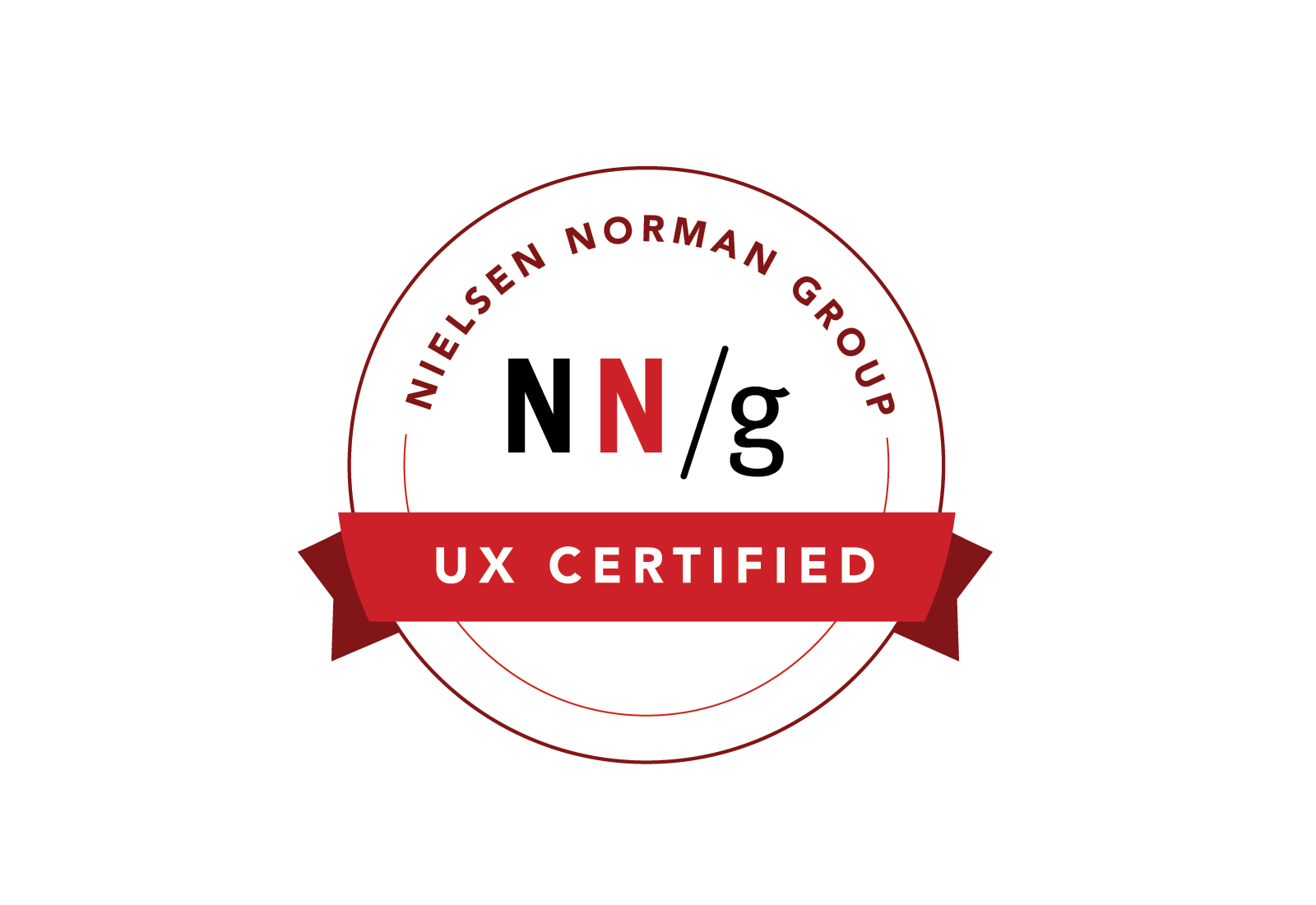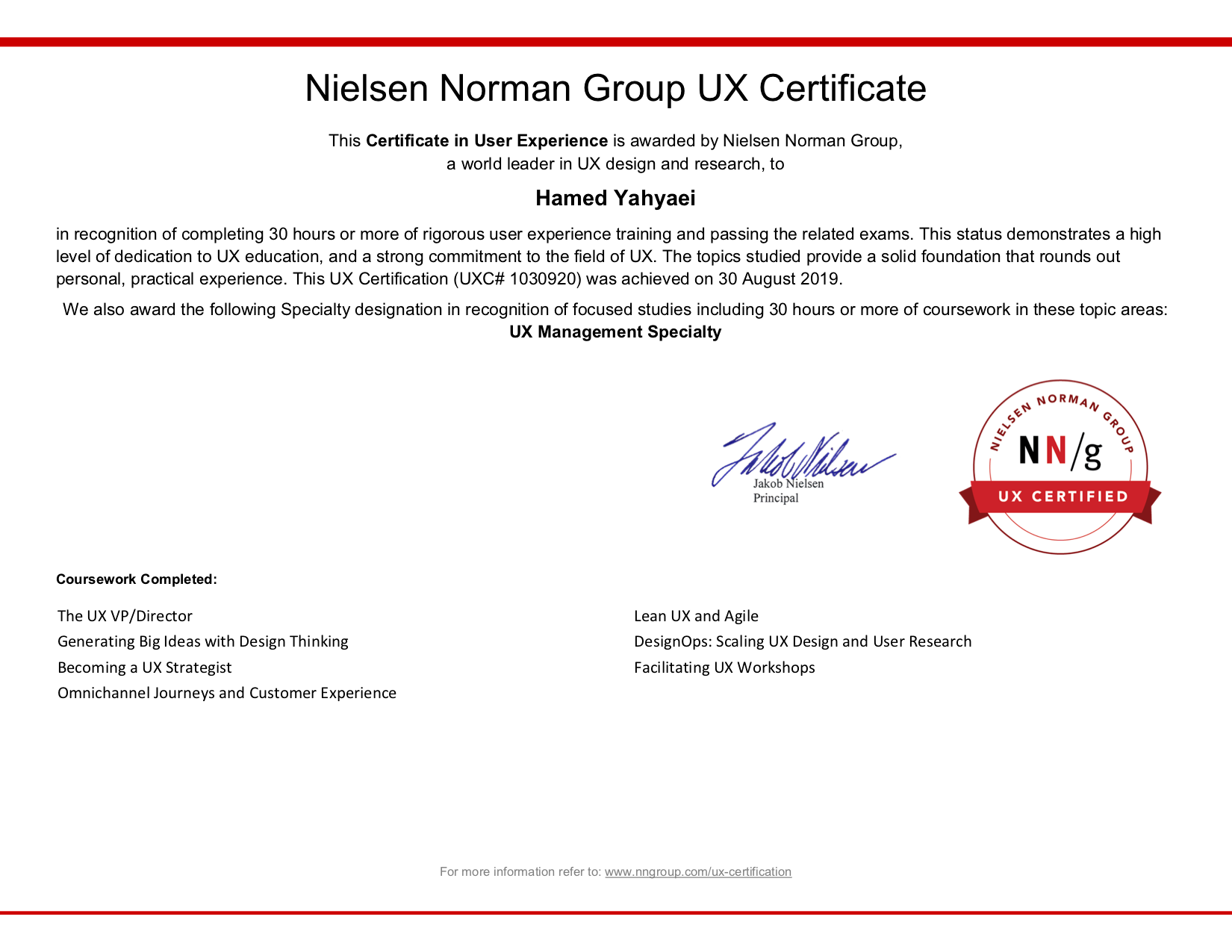 I am a self-motivated designer who loves innovation and sustainability. My passion is (Lean & Agile) UX and CX and thus bridging the gap between people and technology, customers and brands, end-users and products or services by applying Human-Centered Design and (Service) Design Thinking/Doing methods to improve their experiences! So, I focus on UCD/HCD in all individual or team works to align business strategies, and goals with customers and end-users' needs to (co-)create a win-win situation for both sides. 

As a problem solver, I am professionally trained not to fall in love with a solution including a product or a service and even a method or approach, but instead loving smart tackling the problem that I am solving! I like to detect and deeply understand the right problems in any project and uncover end-user and customer pains to come up with tailored and creative customer-centered solutions to maximize gains.​​​​​​​

Equipped with soft skills of leadership gained from organizing and facilitating professional design events and workshops, I am a driven, creative and curious multi-disciplinary designer with lots of passions for lifelong learning to be a better version of myself, improve and develop continuously in different roles. As an entrepreneur, I have a business and analytical mindset and familiar with Lean Startup. Besides, as a cognitive designer, I believe in simplicity and user-centricity while making sense of MVP or MAP in any Lean UX framework. My university studies in Design and Visual Communication, IxD and CX are followed up by more than ten years of professional working experience, helping startups, small, middle, and large companies/ organizations. I aim to co-create the needed balance between business and customers while harmonizing functions and emotions in products or services, by my gifted and developed sense of empathy, to solve the complicated and complex puzzle bits of any problem in design sprints or any scale, size, and type of project! :-)