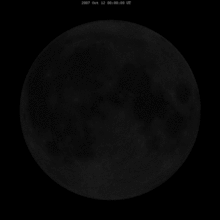 Our team won the best visual experience award for our project (Data Universe) helping Arbestförmedlingen in data visualisation for 3D and VR experiences.
I was the UXer and Visual Designer of our team and did the prototypes and visual supervision of the website.
It was a great cooperation and teamwork between developers and design and business in our diverse team.